"Gay acceptance should not even be an issue at all in football. And neither should origin and religion."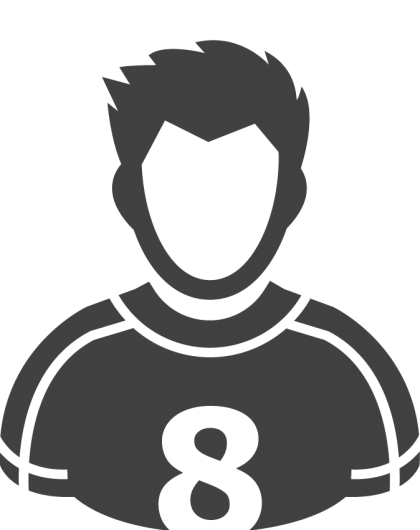 08. Football stewards/supervisors are trained in dealing with homophobic language and behaviour.
Before a steward starts working in a football club, he or she must follow a training programme. This training programme offers practical experience as well as a theoretical part. This part of the training familiarises stewards with the issue of homophobia and other forms of discrimination and teaches them how to handle homophobic language and behaviour, so that they can respond adequately when being confronted with it.
action
After adaptation of Circular OOP 40 from 2006 containing guidelines on offensive, racist and discriminatory language and chants during football matches, the approval of steward training courses by the Football Unit of the Federal Public Service Home Affairs is made dependent on the fact whether or not the relevant courses contain a module regarding discrimination, and the fight against homophobia in particular.


Clubs in lower divisions do not make use of stewards. Here, supervisors and site representatives are in charge of safety around the football pitch. The Royal Flemish Football Association will raise their awareness and inform them by means of the Toolkit, so as to allow them to respond adequately.


The Football Unit of the Federal Public Service Home Affairs introduces the Toolkit during the training which the Royal Belgian Football Association organises at the start of the season for candidate safety managers.