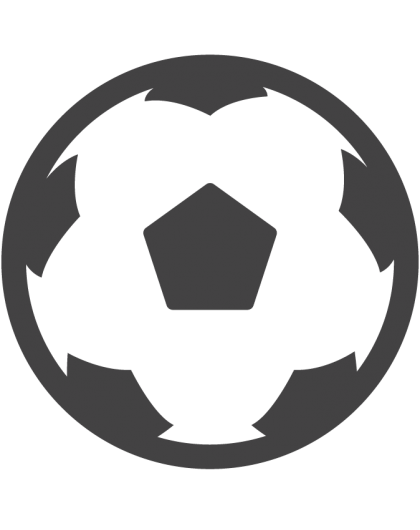 about the action plan
Sport unites people and teaches them important values. It creates a collective identity and sparks the competitive spirit. Sport teaches people how to take responsibility. Sport is relaxing. It brings both joy and sadness. Sport is a popular topic of conversation in the street, at work, in the pub. Everywhere.
More and more people take part in sport. Individually or in group. Those who don't, support others. Supporters dream of victories. And each day thousands of volunteers make sure that everyone can practise sport.
Of all the sports, football is the most popular. Whether you are sitting at home watching a match or playing yourself, it is still a national sport, a sport played by, and for, young and old, irrespective of origin, race, religion...and sexual preference. Flanders and Brussels are home to thousands of clubs, hundreds of thousands of players and millions of supporters.
Sport fulfils an important societal role. It is a mirror of society, but can also act as a lever for this society, be a mirror for society.
These past years, campaigns have been launched in football to raise awareness about discrimination and diversity. The subject of sexual identity, however, was hardly ever touched upon. A clear message of tolerance and openness from the sports sector, and in particular the football world, will take us a step closer to the social acceptance of lesbians, gays and bisexuals (LGB). Therefore, we are joining forces today to put an end to the invisibility of LGB people in football. Because if 5% of the population is lesbian, gay or bisexual, then so is 5% of our players, supporters and club managers. Our message is clear: you are welcome as you are, whoever you are. We want to get rid of the notion that you should remain 'in the closet'. You are entitled to do so, of course, but together we can pave the way for those who want to 'come out'. Because sport only unites people, if it lets everyone be themselves.
In 2007, several sports federations signed a "Charter against Homophobia in Sport". By signing this charter, clubs committed to being open to diversity in sexual orientation, to treat all people respectfully and equally, irrespective of their sexual orientation, and to renounce all forms of discrimination. This wonderful initiative mainly had a symbolic value, but too little impact in practice. With the present action plan, we want to do better and more.
Studies by the British government[1], the British Stonewall[2] and the French Paris Foot Gay[3] reveal that homophobia in football is a bigger problem than other forms of discrimination. Therefore, they advise to mount campaigns to highlight the damaging effect of homophobic language and behaviour at every level.
That is why we need to raise general awareness about homosexuality in football, paint a more nuanced picture of LGB sportspeople and organise actions that empower LGB people. In this way we can work on safe and accessible sports activities for all, which also make people happy. Because people who don't have to keep quiet about who they are, are happier.
On 29 January 2013, the Interfederal Action Plan against homophobic and transphobic violence was adopted. On 10 June 2013, the second part of the Interfederal Action Plan was approved. Within this framework, all authorities concerned declared themselves in agreement to tackle discriminatory behaviour on grounds of sexual orientation and gender identity in all sections of society.
Education is one of the priority areas which the Government of Flanders focuses on. For this reason, a 'joint declaration on a policy regarding gender and sexual orientation in education' was already signed by a wide range of educational actors in October 2012. This declaration launched a project designed to gather all kinds of materials and good practices and to provide information to key actors and raise their awareness.
Apart from education, participation in leisure and sport is another important socialisation context. The present action plan describes initiatives that are endorsed by a whole array of partners from the football sector which will lead to more openness and tolerance towards LGB people. The different points in this action plan are developed in the context of the fight against homophobia. Yet, it goes without saying that such measures can equally be embedded in a broader diversity context that not only addresses racism, but also homophobia and sexism.
Because we are all convinced that football can be a feast for all.
I thank all the partners for their commitment.
Pascal Smet
Flemish minister of Equal Opportunities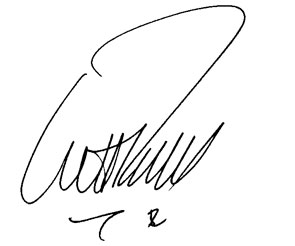 ---
[1] Racism in football, House of Commons, Culture, Media and Sports Committee, Second Report of Session 2012–13, Volume 1.